In album:

Choice Home Care
choice home health care
»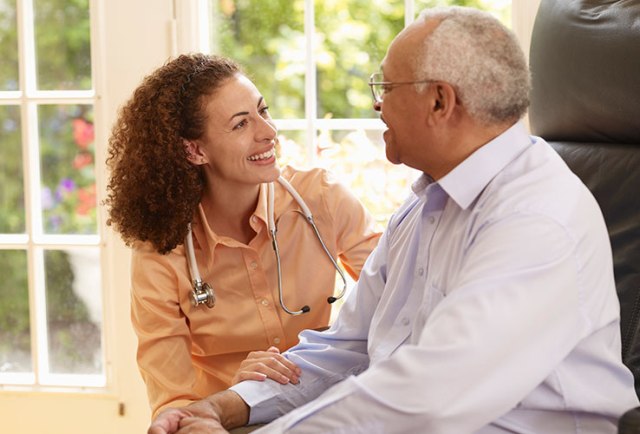 Choice Home Care

3928 Montclair Rd Ste 202 Birmingham, AL 35213
2054450705
office@choice-homecare.com
http://choice-homecare.com/

In home personal care services for the elderly. Providing hope today for a better tomorrow.

Designed to help with the activities of daily living and supporting your loved one, Choice offers Birmingham, AL based services, personalized assistance and home health care. Our solutions reduce strain on families through cost-effective, quality care personalized for the individual's needs.
Commentaires
Ajouter un commentaire
S'il vous plaît connectez-vous pour pouvoir ajouter des commentaires !